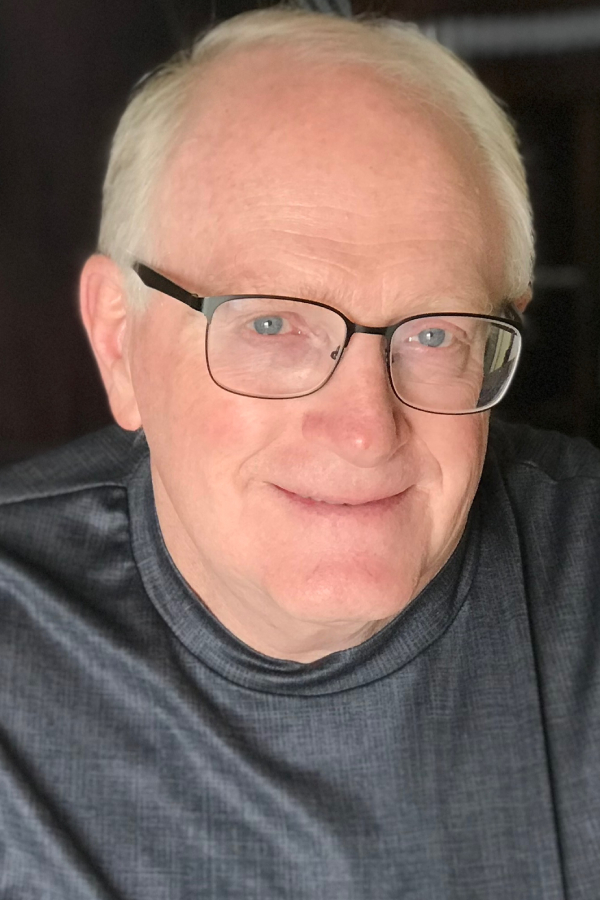 Dr. James Lee
E-mail: [email protected]
Phone: 208-664-9129
Dr. Lee has been serving the Coeur D'Alene Idaho community for over 30 years. He has been married to his wonderful wife Paula Lee for 45 years and together they have 8 children and 18 grandchildren. In Dr. Lee's free time he loves to go hunting; a pastime he very much enjoyed with his late son Scotty.
Dr. Lee enjoys dentistry to its fullest and will provide you with the dental care that you need. Whether you need a root canal or your teeth cleaned, Dr. James is thorough, articulate, and will impress you with his dental skills, sense of humor, and charm.
Dr. Lee has built his business on the quality of his dentistry and his customer service. Dr. Lee does everything he can to ensure you get quality dental care. We do not take Medicaid, however, we accept most insurance and we have other payment options available. Call 208-664-9129 today to set up an appointment.