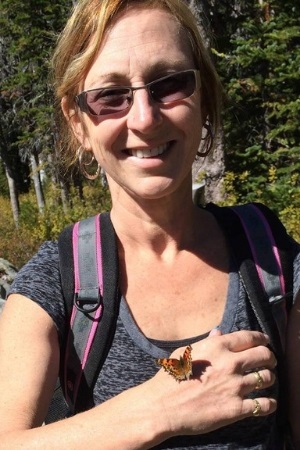 Dental Hygienist
E-mail: [email protected]
Phone: 208-664-9129
Nancy joined our practice in January 2017.
Nancy was born and raised in Fergus Falls, MN. Her family moved to Sandpoint, ID when she was a senior in highschool. Later, she moved to Memphis, TN.
Nancy graduated from the University of Tennessee. She received her Bachelor of Science degree as a dental hygienist. She has been practicing for the past seventeen years.
Nancy returned to northern Idaho 5 years ago, a place that she considers home.
One of Nancy's favorite pastimes is to go hiking and camping. She also enjoys cooking, gardening, reading and spending time with her family..