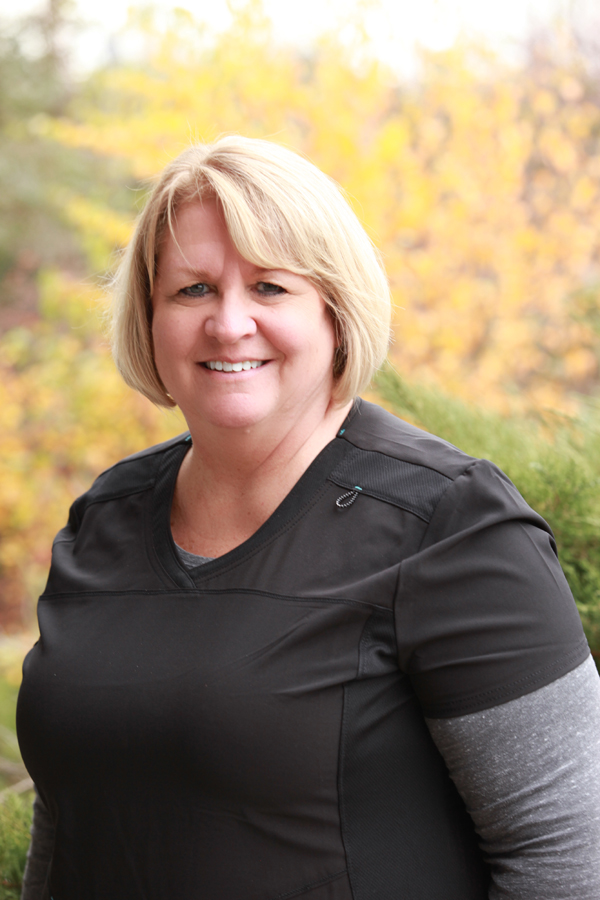 Office Manager
E-mail: cdafamilydentistry@gmail.com
Phone: 208-664-9129
Lorrie has worked at Coeur d'Alene Family Dentistry for the last 19 years. She was an assistant for many years, but has moved up to the front to be the receptionist.
Lorrie is married to Calvin and has four children, Kristin, Kelsi, Kaleb and Kolby. She has 2 fur babies, Zuice and Otto. She has lived in the Coeur d'Alene area all of her life.
If you have any insurance questions, Lorrie is the one to ask.